9 October 2019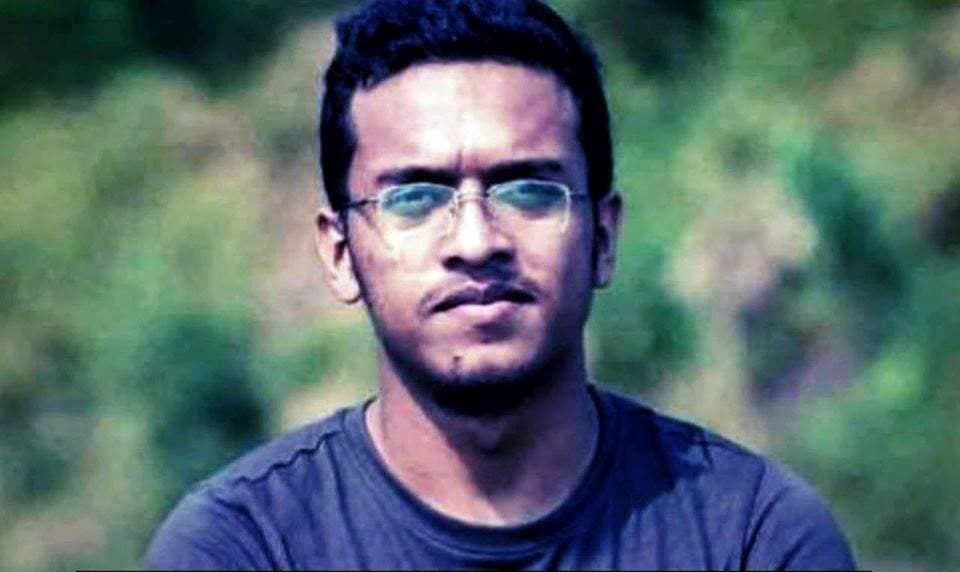 Abrar Fahad (picture from Facebook)
In the night of 6 October 2019, Abrar Fahad, a second-year student of Electrical and Electronics Engineering Department in Bangladesh University of Engineering and Technology (BUET), was murdered by being beaten to death, by a group of Awami League backed Chhatra League activists, led by University unit Chhatra League General Secretary Mehedi Hasan Rasel, for supporting the struggle of the people of Kashmir on his Facebook; and for protesting the recent India-Bangladesh agreement.
The murder of Abrar Fahad has once again highlighted the deplorable condition of human rights in Bangladesh, including the continuous violation of freedom of expression. Such killings and other human rights violations occur when a culture of impunity is allowed to flourish and there is neither redress nor rule of law.
A government that represents the people was not established in the country, as people were deprived to exercise their right to franchise in the 2014 and 2018 Parliamentary elections; and even the local level elections were controlled. This has given the government the opportunity to suppress all dissent through enactment and enforcement of repressive laws and use the law enforcement and political goons against the people on a massive scale.
Odhikar strongly condemns the killing of Abrar Fahad and expresses grave concern on this situation of lawlessness and culture of fear.
In solidarity,
The Odhikar Team
Odhikar Statement_Abrar Fahad_09.10.19 (full text in English, PDF)