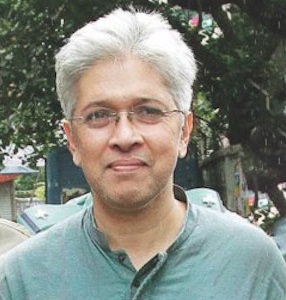 Dimitris Christopoulos of Greece was elected president and Adilur Rahman Khan, secretary of Odhikar of Bangladesh, was elected one of the vice presidents in the election of the international board of International Federation for Human Rights (FIDH).
The election was held during the 39th FIDH Congress in Johannesburg where its 178 member organisations from 120 countries gathered to elect the new International board and determine the main orientations for the next three years, said an FIDH release.
The newly elected international board is composed of 22 activists from 21 countries, representing all together five continents.